11th of September 2017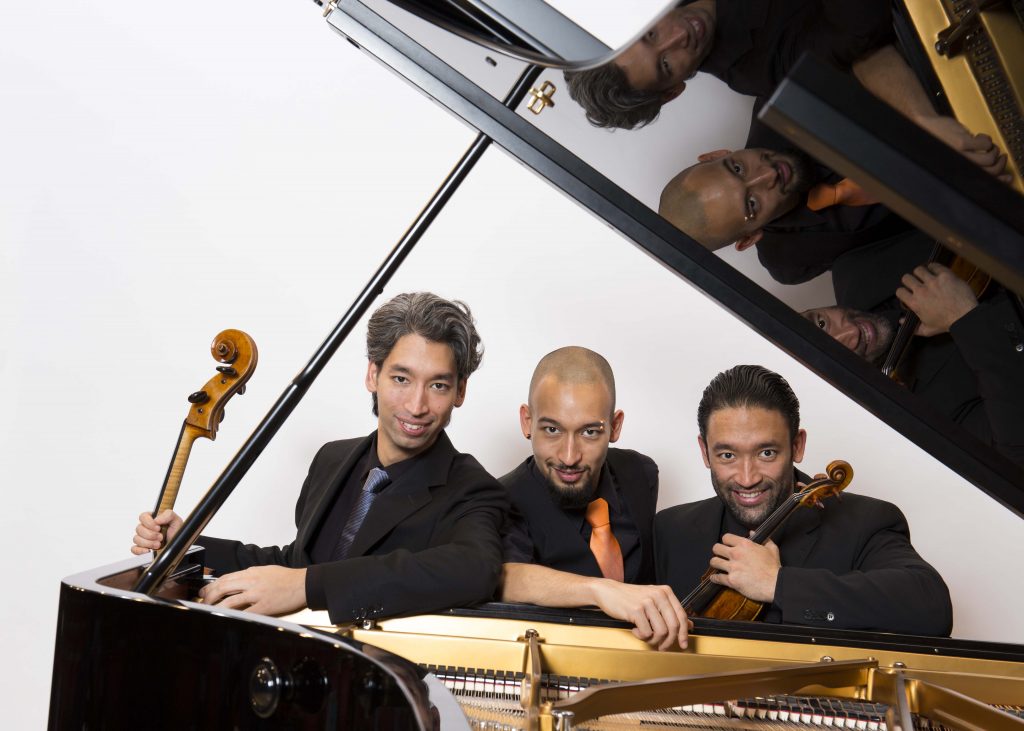 JAM proudly presents this seasons first concert of the series with the Hedenborg Trio.
We will start off with a mixed program consisting of solo, duo and trio works
by Haydn, Brahms, Liszt, Strauss, Kreisler amongst others.
Various styles of music combined with playful characters – let's see what kind of magic will happen.
11th of September – 15:00
Kaisersaal – Klaviergalerie, Kaiserstraße 10, 1070 Vienna
Facebook Event Link:
https://www.facebook.com/events/1609544525782728/